Haimov Jewelry Local Stores & Online Shop
To find the perfect piece you may browse our selection of:
All Types of Fine Jewelry 10Kt, 14kt, 18kt, Yellow Gold, Rose Gold, White Gold - Loose Diamonds, Watches.
We also create one of a kind custom pieces via our custom-made jewelry section.
Jewelry Bay Harbor Islands | Engagements Rings, Pendant, Chains & Watches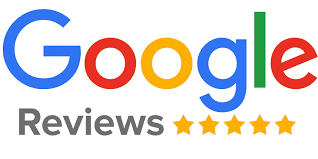 Very helpful with anything needed. Love the customer service, I will definitely be coming back. I recommend these guys to all of my friends and family.
Jazmine Adediran
Been there twice and twice I've purchased, amazing personalized one on one service like no other. Should be back soon. Thanks Haimov.
Juan Diago
Great sales.staff, very accommodating, always willing to listen and make custom pieces for ANY budget
Arthur Friedman
Services Area
*Jewelry Store Miami Location
33 Ne 1st Street Miami, FL 33132
Mon - Friday, 10:00 am-5:00 pm
Saturday, Closed
Sunday, Closed
Get directions
*Jewelry Store Miami Beach Location
744 W 41st Miami Beach, FL 33140
Mon - Thur, 10:00 am - 6:00 pm
Saturday, Closed
Sunday, By Appointment Only.
Get directions
Cities List
WE SERVE MIAMI-DADE COUNTY AND THE FOLLOWING CITIES: